Rapid growth, large investments and a highly valued professional board
The development of our unique end-to-end advertising platform without the flow of any personal data has relied on investors who have faith in us and our product. Over the past six years, more than €18 million has been invested in the continuous development of our full-stack, horizontally integrated advertising platform. This sets Kobler apart and gives us a unique position to cater for the growing demand of a sustainable and privacy respecting advertising solution for advertisers and publishers.

The Ad tech space is constantly evolving and we have made it our mission to stay on top of all innovations to solve our customers' privacy challenges.
The Board of Directors of Kobler is composed of knowledgeable and forward-thinking executives with extensive experience in various marketing technology firms and beyond.
Their wide range of expertise and experience has been very valuable for Kobler at a time of rapid expansion. Our shared passion for data privacy has led us on an unique and exciting journey in technology development that is helping to change an entire industry to become smarter, safer and more profitable.
The Board of Kobler consists of the following members:
Chairman Jarle Øyvind Gundersen, together with our six board members; Bjørn Ivar Moen, Espen Edwin Wiik, Jon Christian Georg Hambro, Thomas Reinhold Johansson, Mari Vonen and Eiliv Bugge Fougner.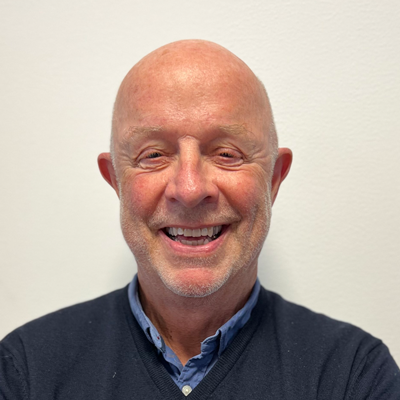 Jarle Øyvind Gundersen
Chairman of the Board
Chairman of Kobler since 2014
Jarle holds a master's degree in economics from BI Norwegian Business School and has over 15 years of experience as an executivein the Norwegian oil industry. He has over 25 years of experience as a board member and chairman of various Norwegian and Swedish IT, retail and production companies. Jarle has been involved in several companies' IPOs, acquisitions and divestments. Today, he is an investor in various software and technology companies.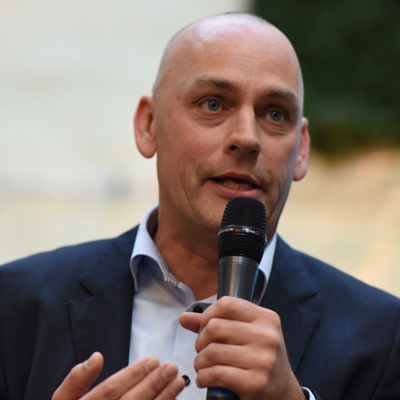 Bjørn Ivar Moen
Board member
Bjørn Ivar has for much of his professional career held various key leadership roles in Telenor and is currently CEO of Telenor Sweden. He has over 15 years of management experience, in addition, he has significant involvement as a board member in various companies. His strongest areas of expertise are management, sales, distribution, marketing, strategic development and change management.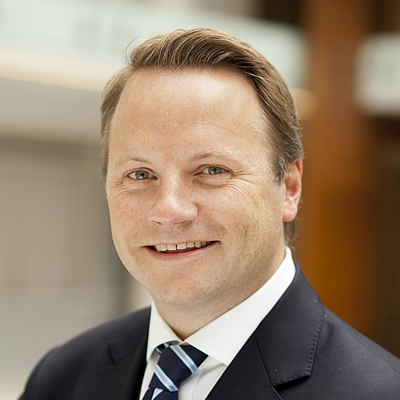 Espen Edwin Wiik
Board member
Board member of Kobler since 2010.

Espen holds a masters degree in engineering & management and has more than 13 years of experience from Orkla ASA, with several key management roles. Today he is Chief Operating Officer at Møller Bil AS.
During his many years as chairman and his many directorships in various companies, Espen has built up particularly good expertise in companies' investments, strategy, management and organization. Espen also has significant experience with change management, turnaround projects, production, logistics and purchasing.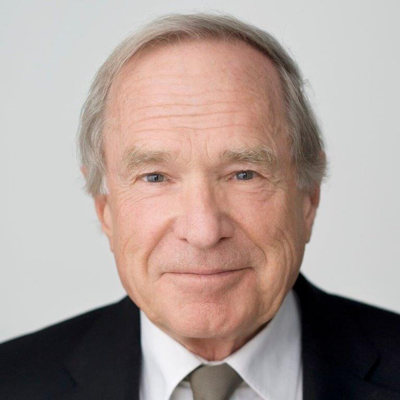 John Christian George Hambro
Board member
John Christian is a lawyer, who started his own law practice in 2020 after 14 years as a partner in the law firm Gram, Hambro and Garman.
John Christian specializes in administrative law, EEA law, and public procurement, including state aid rules, company law, tax law and employment law.
He is used as an advisor in the field of tax and R&D by companies, business organizations, public authorities and the European Commission. John Christian has participated in several working groups under the European Commission that have formed the basis for EU policy in these areas.
He also published the books "R&D and Tax" in 2017 and "SkatteFUNN-regler og praksis" in the same year. In addition to his long experience as a lawyer, John Christian also has extensive operational experience. Among other things, he has been director of the Norwegian Pollution Control Authority (now the Norwegian Environment Agency) and Statskonsult (now Difi), director and head of the organizational division in Saga Petroleum and CEO of the Research Council of Norway. John Christian holds board positions in several public and private companies.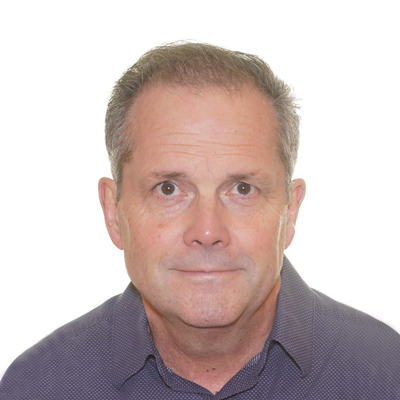 Thomas Reinhold Johansson
Board member
Board member of Kobler since 2017
Thomas holds a master's degree in marketing & economy from IHM Business School in Stockholm. Thomas has a solid senior background mainly from various Nordic retail companies as a CMO . Today, he owns and operates Devea, a consulting company where he specializes in advising companies in business strategy, concept development and expansion.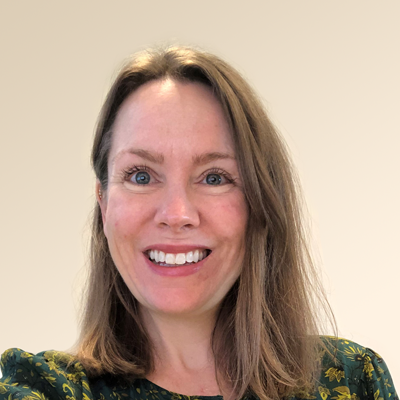 Board member of Kobler since 2020
Mari is our newest board member and has a solid financial and accountaning background. She is a graduate of The London School of Economics and Political Science, where she earned a Bachelor of Science degree in Accounting and Finance.

Furthermore, she holds a Masters in Management degree in Audit and Consulting from SKEMA Business School, a master's degree and State Authorized Auditor degree at the Norwegian School of Economics NHH and a master's degree in Internal audit, governance, risk and internal control at BI Norwegian Business School.

She has 8 years of experience from PwC, and 8 years from Schibsted where she held responsibilities related to risk management, sustainability and various strategy role. She has extensive experience in the process industry, retail, media and internet technology.
Mari works as Internal Audit Director at Yara International.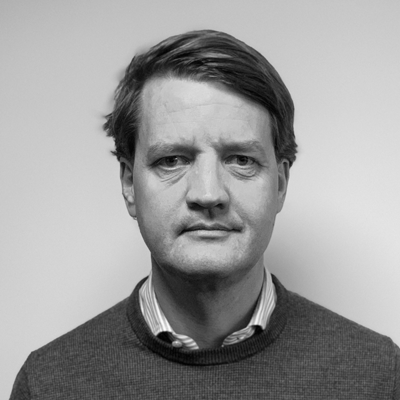 Eiliv Bugge Fougner
Board member
Board member of Kobler since 2021.
Eiliv holds an MBA from Instituto de Empresa in Madrid and a Master of Management from the University of St Andrews. Experience includes investment banking, business development from a blue-chip multinational telecommunication company and real estate development.
Eiliv has significant experience as an active board member and investor in various Norwegian companies within Technology, AgTech and Real-estate development.